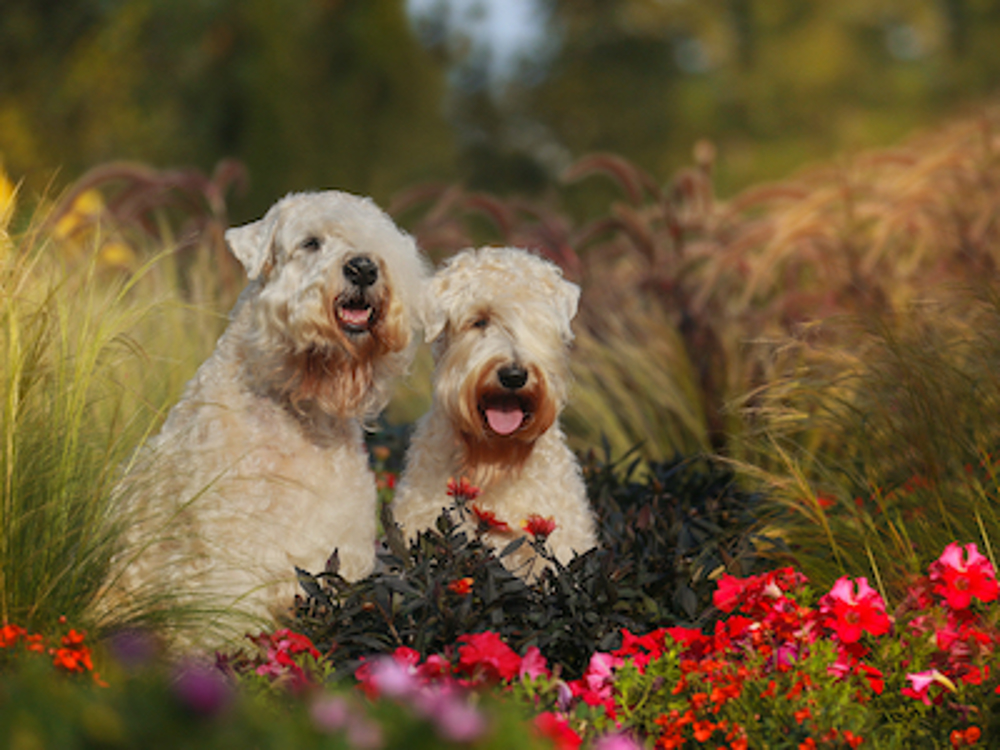 How dogs can make a difference to your mental health
Man's best friend
Through thick and thin, our dogs provide us with love, loyalty, companionship without any judgment. According to a 
survey by Blue Cross
, 58% of respondents who suffer with a mental health problem stated that love and loyalty was the most beneficial aspect for their mental health of owning a pet – the most popular reason cited. 50% said company was the most important aspect, while 55% agreed that 'they are my best friend'. Just by being around, dogs can alleviate stress, anxiety, depression and loneliness.
Helping to give you a purpose
Dogs can sometimes be our only reason to get up in the morning. They give us a purpose – they rely on us for food, exercise and love. And just doing these small things and being needed by our four-legged friend can be a lifeline when getting through each day is hard. They get us up and out, and provide our days with structure - 37% of people surveyed by Blue Cross say their pets help them with their daily lives.
Putting one foot in front of each other, getting out of bed, or leaving the house can be a big step, and having a dog by your side each day, encouraging and relying on you, can play a huge part in this.
Getting you outside and exercising
In addition to helping to alleviate stress, anxiety, depression and loneliness, there are all the benefits that come from regularly exercising your dog. Daily walks outdoors boost physical and emotional wellbeing, and there are recognised benefits for our mental health of being outside in green space.
Going for a dog walk also increases social interaction - people talk to you and often a dog provides common ground, and this might be the only social contact an isolated person may have that day. Dogs can help with confidence too, by being by your side during these social interactions, which can be a source of anxiety for some.
Mental Health Awareness Week
This Mental Health Awareness week, with its theme of 'kindness', we want to celebrate our loving and loyal four-legged friends, who can have such a huge impact on our mental well-being and mind-set.
As part of Mental Health Awareness week, The Kennel Club is saying thank you to our kind, four-legged companions and raising awareness of how dogs can change our lives. If you know an amazing, unsung canine hero, please nominate them for our Friends for Life competition.
The winner and finalists receive funding from the Kennel Club Charitable Trust – giving back to those amazing dogs, organisations and charities which have changed lives and helped all those facing challenges with mental health.