Obedience
As the name suggests, the world of obedience is all about well behaved, superbly trained dogs having their abilities tested in a variety of ways.
New to obedience?
Competitive obedience is exactly what you would imagine - testing the abilities of well-trained dogs.
Find out more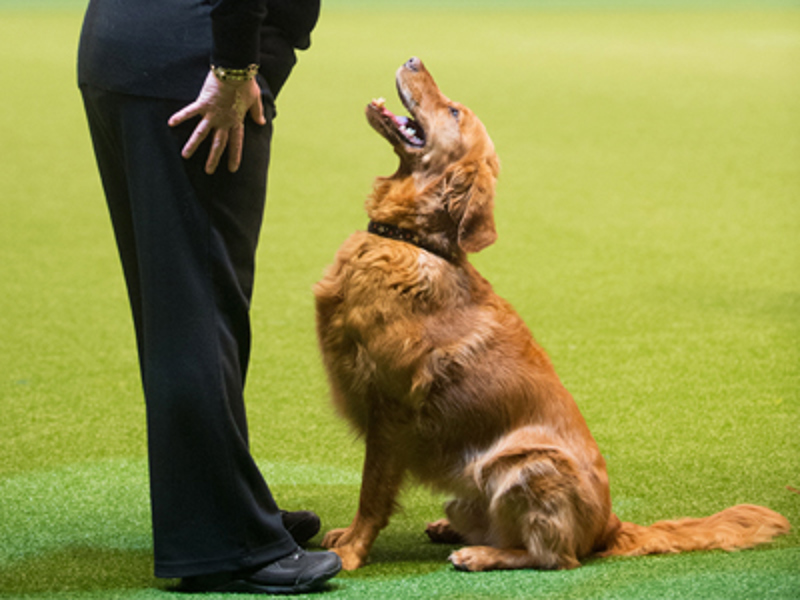 Already competing in obedience?
Learn more about awards you can win, as well as opportunities to participate in finals.
Find out more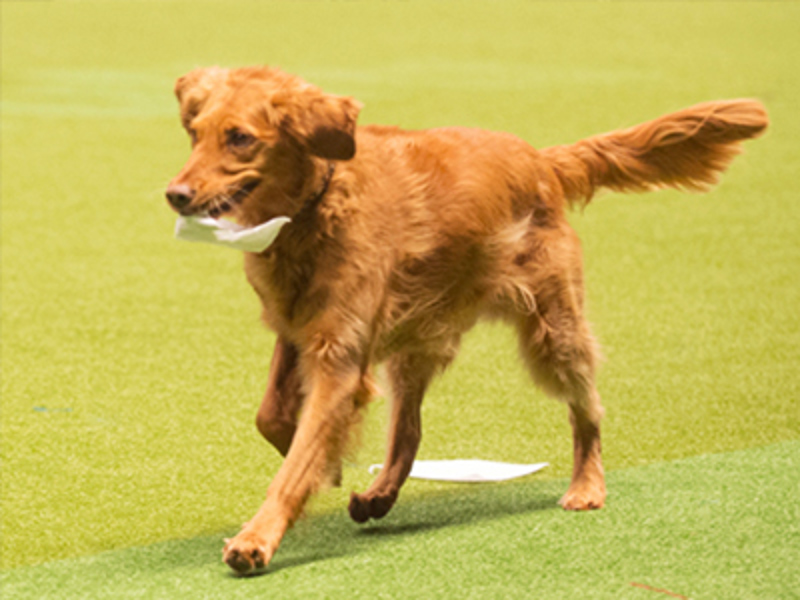 Judging obedience
If you're a judge, or perhaps you're a competitor who feels ready to start judging, these resources are for you.
Find out more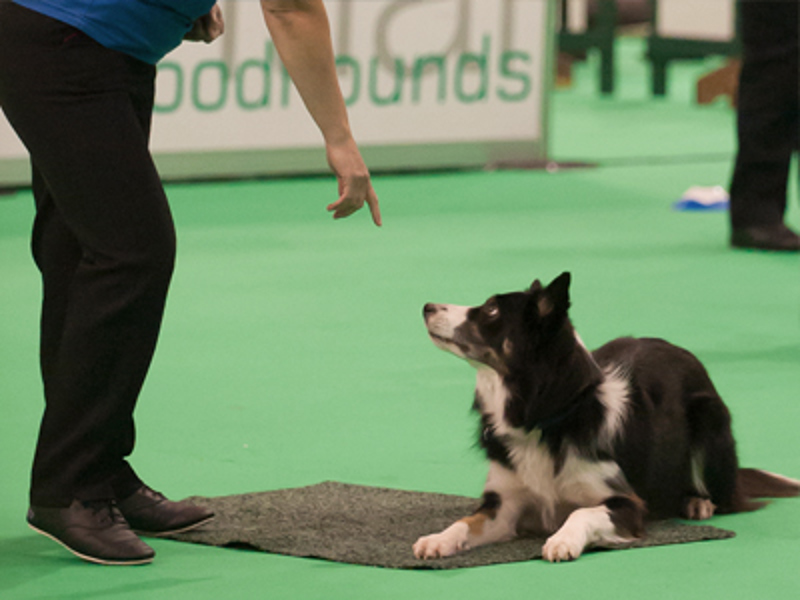 Obedience secretary information
If you're a secretary, this section has everything you need to know about running a show or a club. 
Find out more