Kennel Club registered club application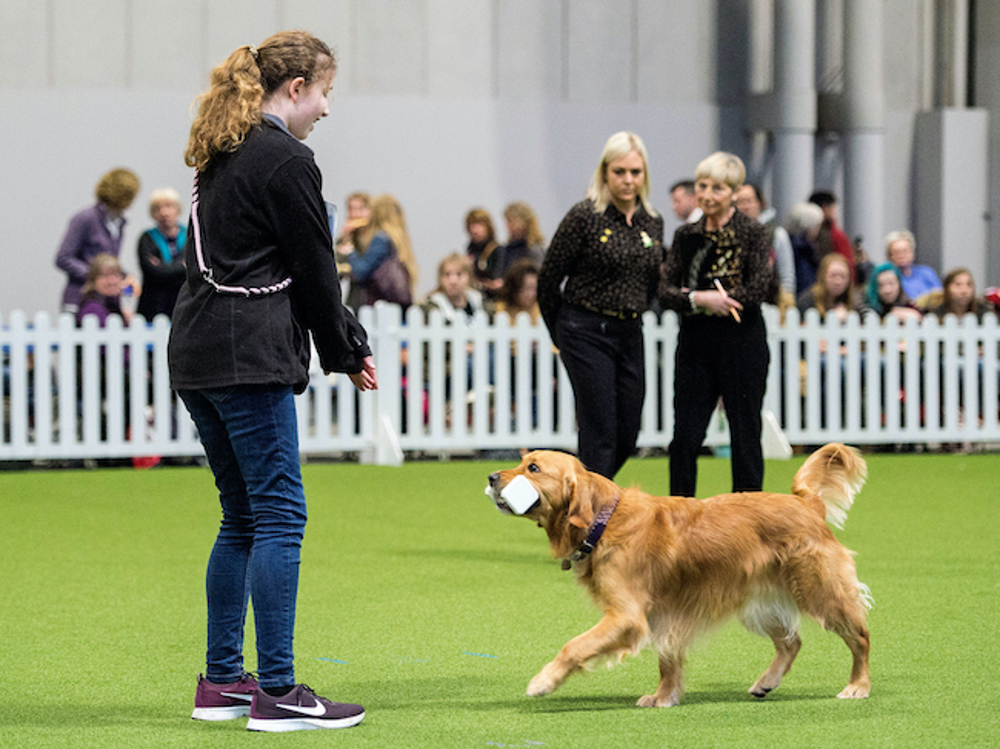 The Kennel Club registers clubs and societies which can represent particular breeds, disciplines or activities, either on a regional or national basis.
Further information
These societies must agree to abide by The Kennel Club Regulations for Registered Societies and must be formed with a committee and membership structure.

The Kennel Club registration of canine societies is not mandatory, although it offers many benefits in terms of eligibility to hold licensed events, access to Kennel Club information and promotion and safeguarding of standards.

There are about 1,800 registered societies registered in the UK holding over 3,000 licensed dog shows a year - a thriving community all dedicated to The Kennel Club's primary objective "to promote in every way the general improvement of dogs". 

Being involved in the running of a Kennel Club registered club and holding Kennel Club licensed events is undeniably hard work. There is a great deal of administration involved but our website provides you with all the information you need to make the job easier.
How to apply
If you think you would like to begin the process of applying to register your club or society with The Kennel Club, the first steps are:
Collate the following information:

details of the society's financial status
a copy of the proposed constitution/rules of the society that must comply with the requirements of The Kennel Club Board
support letters from registered societies (if available)

Complete the required paperwork and pay the current registration of title fee of £100 to The Kennel Club