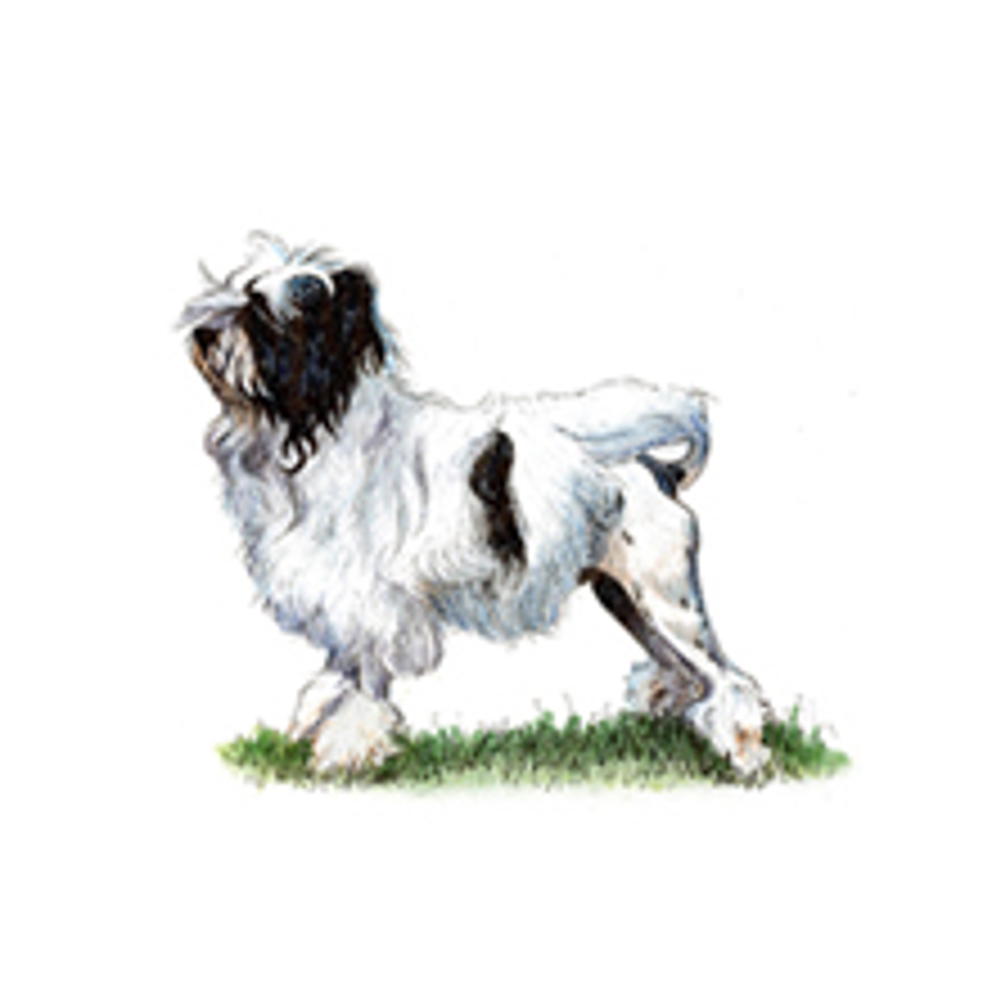 Toy
Lowchen (Little Lion Dog)
Happy, lively dog whose coat is traditionally 'Lion' clipped
Breed characteristics
Exercise

Up to 1 hour per day

Size of home

Flat/ Apartment

Grooming

More than once a week

Vulnerable native breed

No

Size of garden

Small/ medium garden
The Lowchen (pronounced 'lerv-chun') carries a German name, but it is thought that it is French in origin, and is a member of the Bichon family. The epithet of 'Little Lion Dog' comes from the traditional clip of shaved hindquarters, with plumed tail and a mane of hair over its neck and shoulders. Theories exist that the shaved rear end was warm to the touch and therefore comforting to its lady owners, keeping them warm in bed. The leonine appearance gave the breed the symbolic power of a lion, and therefore the dogs were seen as a source of protection for their owners.
Read the breed standard
The Toy breed group
The Toy breeds are small companion or lap dogs. Many of the Toy breeds were bred for this capacity although some have been placed into this category simply due to their size. They should have friendly personalities and love attention. They do not need a large amount of exercise and some can be finicky eaters.
Breed standard colours
Breed standard colour means that the colour is accepted within the breed standard and is a traditional and well-known colour in this breed.
Breed standard colours in this breed include:

Black
Black & Cream
Black & Gold
Black & Silver
Black & White
Black Gold & White
Brindle
Brown
Brown & Cream
Brown & White
Chocolate
Chocolate & Cream 
Cream 
Cream Sable 
Cream Sable & White 
Gold 
Gold Sable 
Particolour 
Silver 
Silver Sable
White
Other colour/s
'Other' means you consider your puppy to be a colour not currently known within the breed and one that does not appear on either the breed standard or non-breed standard list. In this instance you would be directed through our registrations process to contact a breed club and/or council to support you on identifying and correctly listing the new colour.
Non-breed-standard colours
Non-breed-standard colour means that the colour is not accepted within the breed standard and whilst some dogs within the breed may be this colour it is advised to only select a dog that fits within the breed standards for all points.
Colour is only one consideration when picking a breed or individual dog, health and temperament should always be a priority over colour.
Whether you're thinking of buying a puppy, or breeding from your dog, it's essential that you know what health issues may be found in your breed. To tackle these issues we advise that breeders use DNA tests, screening schemes and inbreeding coefficient calculators to help breed the healthiest dogs possible.
More about health

Important health schemes and tests

We strongly recommend that all breeders, both assured breeders (ABs) and non ABs, use the following (or equivalent) schemes, tests and advice.

Currently there are no additional health screening schemes or DNA tests for this breed. You may want to speak to your breeder, vet or local breed club about any health issues in the breed.

Find out about a particular dog's results

Please visit our Health Test Results Finder to discover the DNA or screening scheme test results for any dog on The Kennel Club's Breed Register.

You can also view the inbreeding co-efficient calculation for a puppy's parents, or for a dog you're thinking of breeding from.

Have any questions about health in your breed?

If you have any concerns about a particular health condition in your breed then you may wish to speak to your vet or you could contact your breed health co-ordinator.

Breed health co-ordinators are individuals working on behalf of breed clubs and councils who are advocates for the health and welfare of their chosen breed. They acts as a spokesperson on matters of health and will collaborate with The Kennel Club on any health concerns the breed may have.

To contact your breed health co-ordinator please email 

Health (The Kennel Club)

 
Breed watch
Category 1        
Currently no points of concern specific to this breed have been identified for special attention by judges, other than those covered routinely by The Kennel Club's breed standard.
Read more about Breed Watch
There are a number of The Kennel Club's rules and regulations that may prevent a litter from being registered, find out about our general and breed specific breeding restrictions below.
More about breeding

There are not currently any additional breed specific restrictions in place for this breed.
Looking for a puppy?
Looking for a Lowchen (Little Lion Dog)? Explore our list of puppies and rescue dogs for sale near you.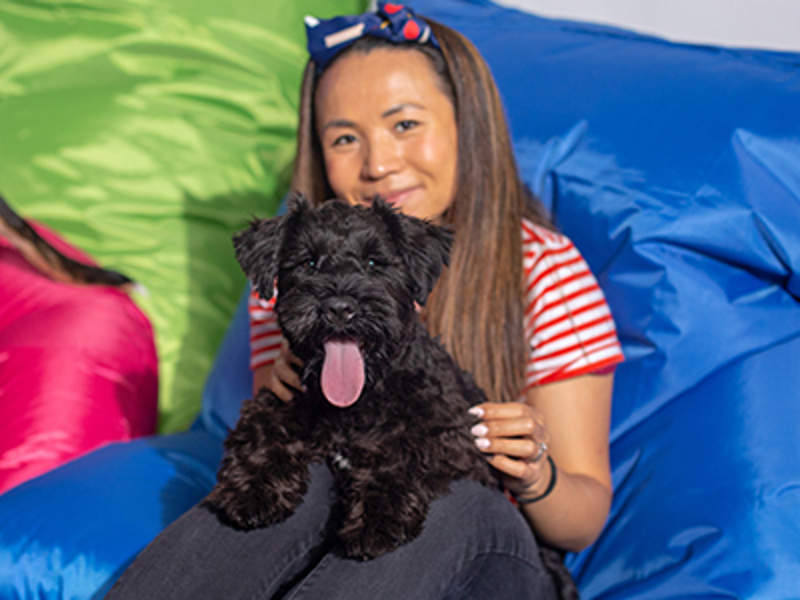 Visit us at Discover Dogs
Unsure of which pedigree dog to choose? Visit Discover Dogs where you can meet hundreds of pedigree dogs and speak with experienced owners/breeders.
Discover Dogs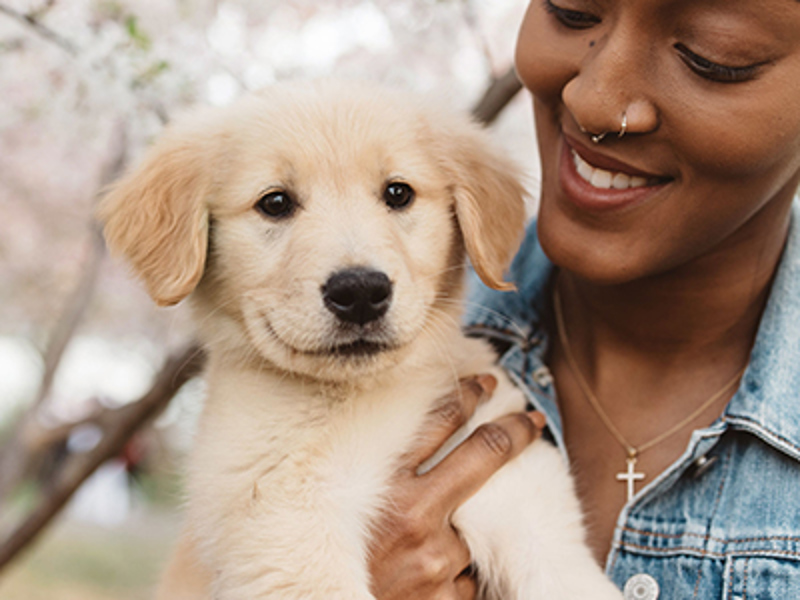 Use our Find a Puppy service
The Kennel Club's Find a Puppy service provides contact details for breeders who have puppies available. Let's help you find your new best friend.
Find a Puppy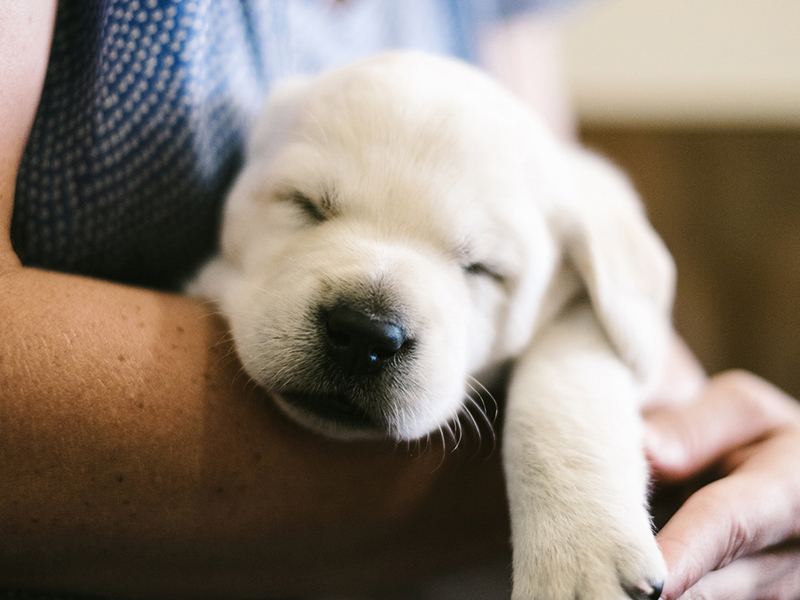 Get the best lifetime pet insurance
At Kennel Club Pet Insurance, we want you to focus on getting the best possible treatment for your dog without worrying about the cost.
Get a quote