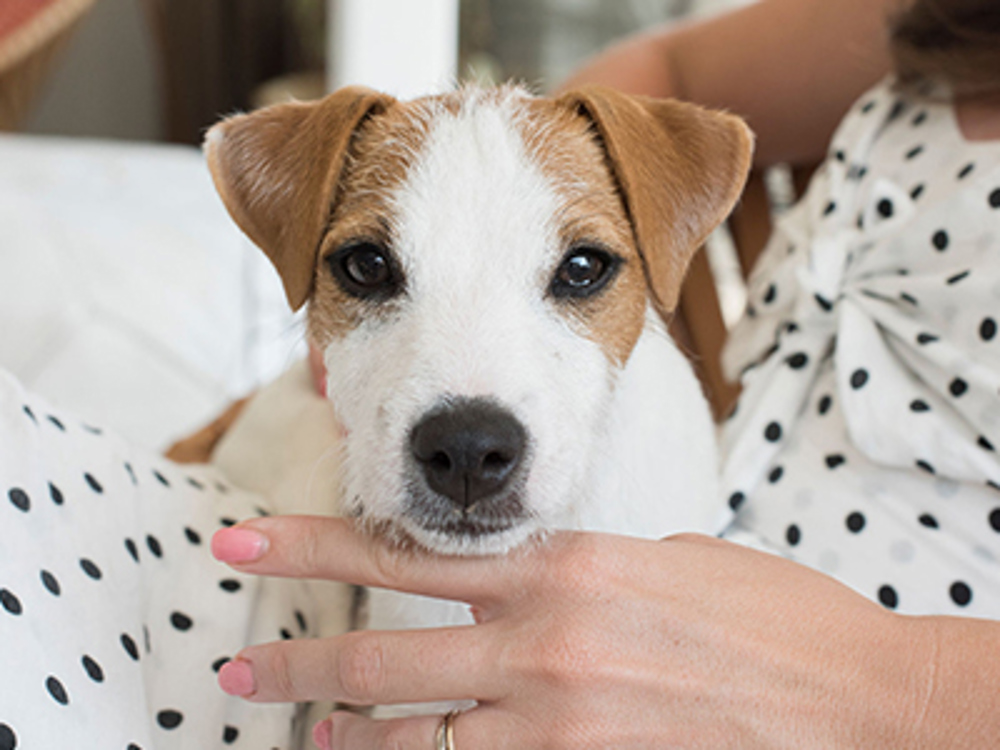 The International Canine Health Awards
The International Canine Health Awards, an initiative administered by The Kennel Club Charitable Trust and underwritten by a major gift from Vernon and Shirley Hill, founders of Metro Bank, recognise innovative researchers and veterinary scientists whose work has had a positive impact on the health and well-being of dogs. In 2021, the International Canine Health Awards donated £70,000 to scientific research to help improve the health of dogs.

The ICHA 2021 Awards Ceremony is available to watch here
The Kennel Club's own research
To help improve our knowledge and awareness of health issues in the dogs that we register, The Kennel Club have carried out a number of extensive research projects.

Find out more about our health research, which includes:
The 2004 purebred dog health survey
The 2014 pedigree breed health survey
Effective population sizes
The Kennel Club Genetics Centre (KCGC) at the University of Cambridge
The Kennel Club Charitable Trust provided significant funding to The Kennel Club Genetics Centre (KCGC) at the University of Cambridge. This centre carries out research to improve our understanding of inherited diseases in dogs. The centre aims to create DNA tests that can help to improve the health and welfare of dogs for generations to come.

The genetics centre has developed over 20 DNA test to help 50 different breeds to avoid producing dogs affected by these conditions. To date, the genetics centre has tested thousands of dogs, which has helped breeders throughout the country to avoid breeding dogs with numerous debilitating or blinding inherited conditions.

The centres current research investigates diseases that are painful, blinding, require surgical or medical intervention, or otherwise reduce the quality or length of life of affected dogs.
Helping researchers get participants
The Kennel Club regularly assists veterinary researchers in promoting current studies by emailing breed health co-ordinators, veterinary contacts and owners of relevant breeds, as well as promoting the studies on social media. In 2018, The Kennel Club emailed around 330,000 dog owners and breeders to promote 66 different independent health surveys, research projects and health clinics.
The Kennel Club Charitable Trust
In the past five years The Kennel Club Charitable Trust has awarded almost £2.5 million in grants, split as follows: 
62% Science & research

20% Rescue & welfare

11% Support

7% Other, including education
The Kennel Club health team currently works closely with the following research groups: