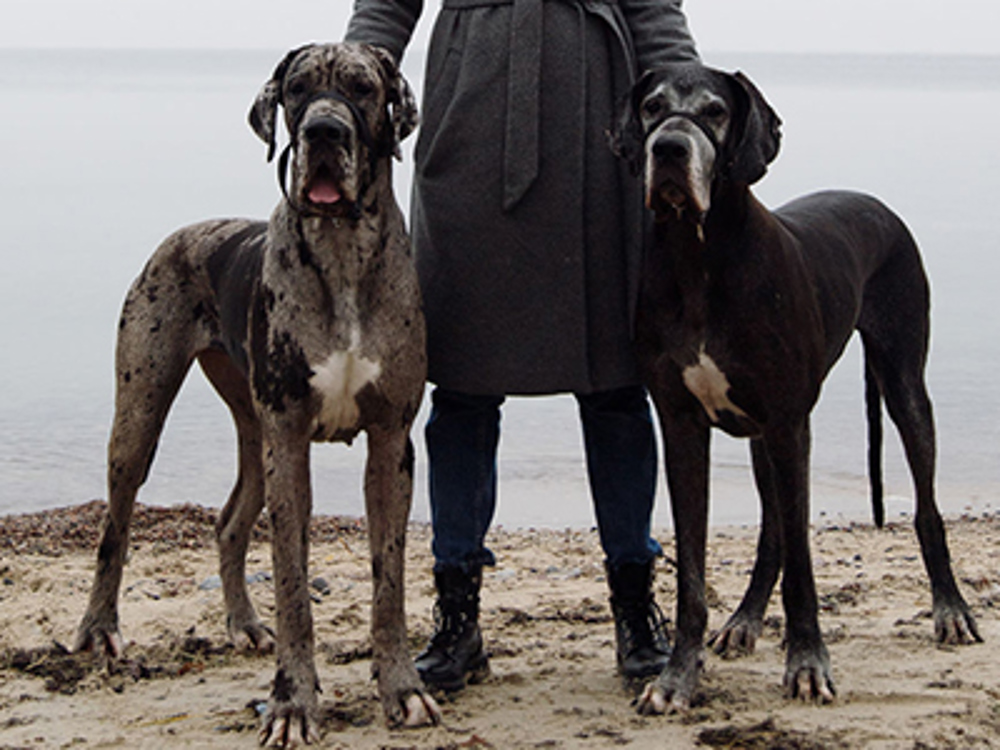 We work with a number of dog health partners and collaborators, including breed health co-ordinators, working groups and partners to help support involvement into canine research and to offer resources to help breeders and owners alike.
An overview of some of The Kennel Club's health initiatives
The Kennel Club and the Animal Health Trust

The Kennel Club and the Animal Health Trust have a long history of working together to improve the lives of dogs and support their health and welfare. 2019 marked the 10th anniversary of the partnership, which has seen The Kennel Club Charitable Trust donate nearly £5 million to be dedicated to canine genetic research. Together, both organisations are developing DNA tests that are helping pups to be born free from debilitating or blinding inherited conditions. Read more about our health collaborations.
BVA/KC health schemes

Health schemes for hip dysplasia, elbow dysplasia, eyes, and chiari malformation/syringomyelia have been developed by canine and veterinary specialists to reduce the risk of inherited diseases that impact dog health and welfare. Thousands of dogs are screened each year. Read more about our health collaborations.
Our health tools

The Kennel Club offers online tools help to reduce complex inherited diseases, by advising and supporting breeders and owners to improve dog health. These tools are our Inbreeding Coefficient, which determines the suitability of two potential mates, and our Health Test Results Finder, which displays results from DNA and health screening tests for any dog on our Breed Register.
Breeds A to Z

Our Breeds A to Z is a directory of all pedigree breeds recognised by The Kennel Club. Developed by canine researchers, veterinary experts and breed specialists, it has the key information that you need to help you select and breed happy, healthy puppies.
The Kennel Club Charitable Trust

The Kennel Club Charitable Trust invests money into health and welfare grants, which fund scientific work and help welfare and assistance dog charities. More than £11 million has been given by our charitable trust since it began in 1987.
Discover more