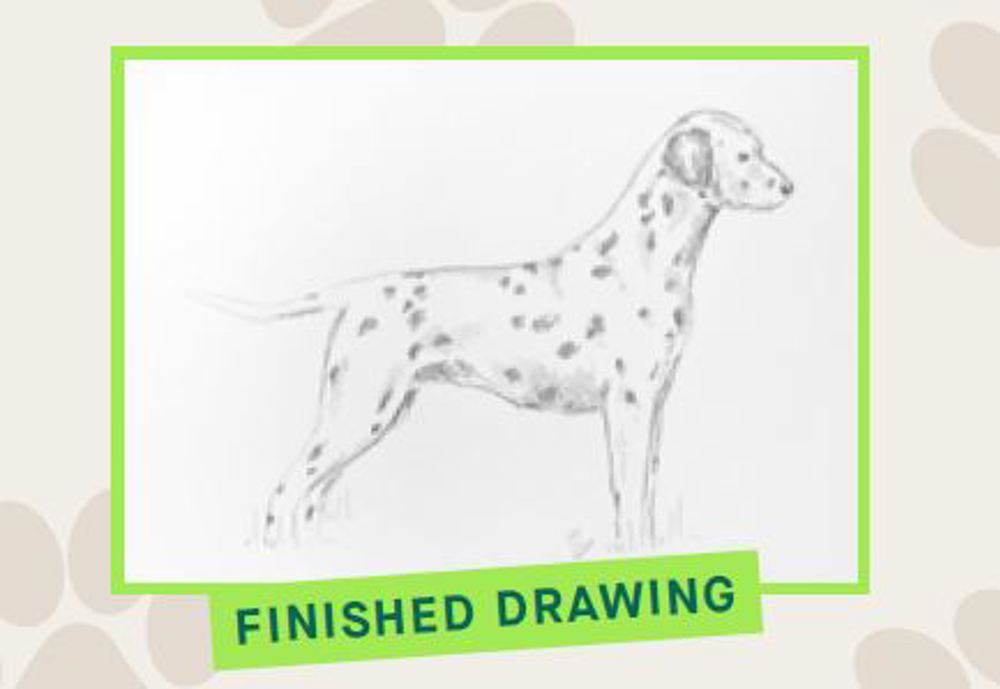 We have created some step-by-step drawings for you to take part in. We have worked with former Young Kennel Club member Lizzie Cadmore to give you the opportunity to draw seven pedigree dog breeds, one from each of the groups. 
Utility Group
Toy Group
Pastoral Group
Hound Group
Gundog Group
Working Group
Terrier Group
Once complete
Once you have completed one, we'd love to see how you got on! Why not show off your work by doing the following: 
Find out more about the artist
''In 2006 I became a member of the Young Kennel Club and the opportunities and friendships I made were certainly the best part about it. Without this, I certainly wouldn't be where I am now. Drawing was always something I studied through school and continued to study until A-level. Although I went on a different route for university, I still found I'd be drawing in my spare time, so to be doing it now as a job feels right, although it's not always easy!
Read more

"I love the fact I can choose my own hours, so I can walk, train, and show my dogs when I want. Also I have the chance to create some lovely pets on paper with pencils or coloured pencils for people to hang on their walls and smile at when they look at them. Receiving messages from clients to say I've captured their pet is an amazing feeling!

"If anyone is thinking of becoming an artist, all I can say is - do it. If it's something that comes naturally and you're willing to work hard, there's no reason why creativity can't be a career. We all make mistakes with artwork and it's these errors that will help you improve, so just keep drawing and don't give up! Experiment with different mediums (pencil, paint, etc.) and find something you feel most comfortable with. Also, watch professional artist's tutorials and you'll certainly find techniques or tips that you'd never have thought of before.

"A successful artist for me isn't necessarily someone who makes the most money, but is one that can create something that has an effect on people and makes them think'.'