Do you love Crufts? have you qualified for Crufts 2022? or do you take part in dog showing? If you answered yes to one of these questions then take part in our dog showing week! With a different activity each day, you can take part in our fun dog showing activities. 
How to enter:
Prizes
Each member who takes part will receive a certificate of achievement
All those who complete the challenge will be entered into a draw and one lucky person will win a place at

 

Young Kennel Club 2022

 

or a Fitbit and a £100 Argos Voucher!
Friday 4 March

Download template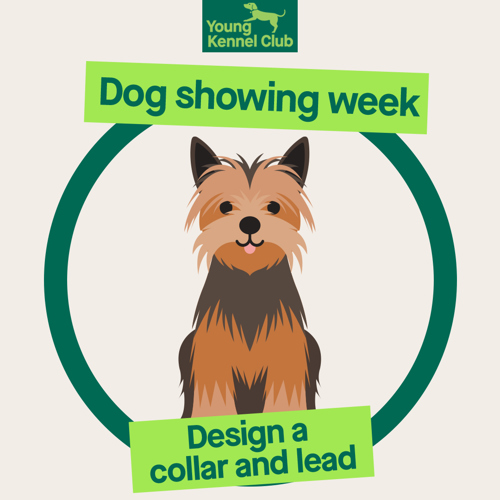 Monday 7 March

Download template 
Tuesday 8 March

Download template 
Wednesday 9 March

Download template 

Closing date:
The closing date for each competition is 6pm each day.