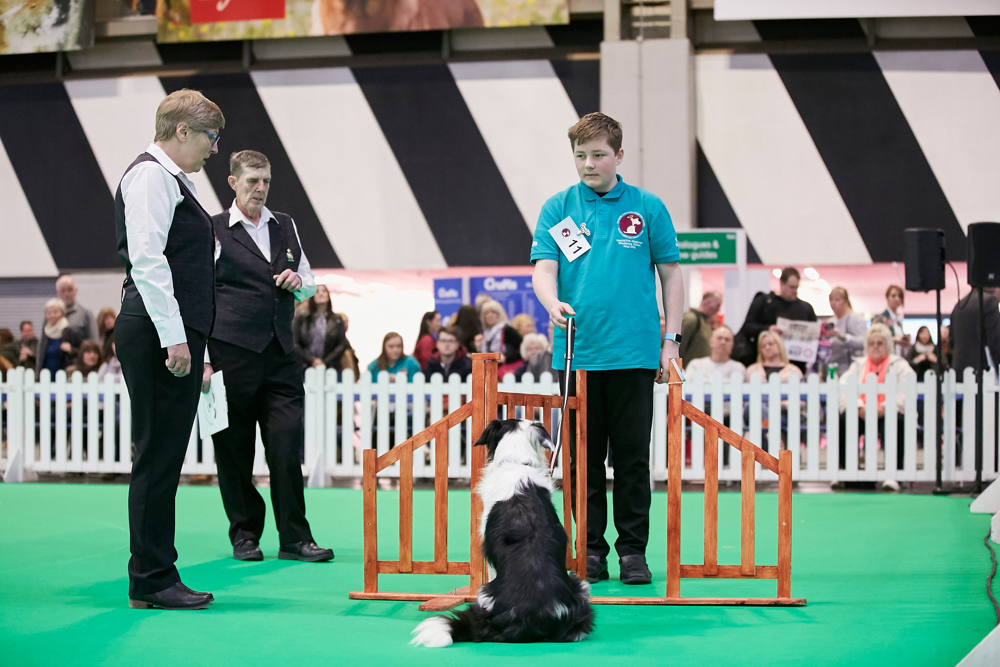 What is Good Citizen Dog scheme pre-beginners stakes?
The stakes test is a combination of the current Good Citizen Dog Training scheme exercises and the Pre-Beginner Obedience test. Dogs must have obtained their Bronze Award.
Why should you take part?
Meet new friends – there is a great social scene to be enjoyed
Try something new with your dog
If you love obedience, you will love this competition 
Competing in Young Kennel Club competitons
We will be offering a Best Young Kennel Club member rosette at each of the Good Citizen Dog Training scheme Special Pre-Beginners Obedience Stakes Heats. Points gained from the Young Kennel Club rosettes awarded at each heat will go towards qualifying for a Special Young Kennel Club Obedience competition. This is separate to the Good Citizen Dog Training scheme Stakes awards.


How do I take part?