Kennel Club accredited instructor additional fee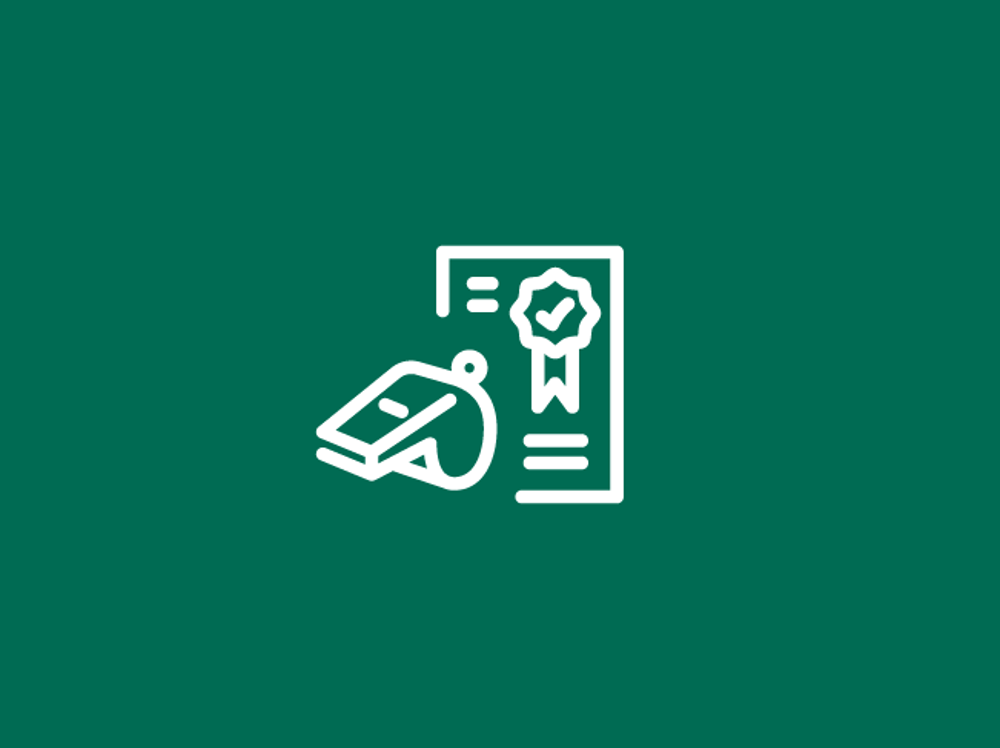 To complete your Kennel Club accredited instructor application please select the fee as indicated in your payment email and click add to cart.
Payment terms
If you're unsure of the additional amount payable, please refer to your payment email or
contact us via email
.
What happens next
Once your payment has been received, The Kennel Club Accredited Instructors team will email you with all the information you need to begin working towards accreditation.
Please
contact us
if you haven't heard from us within seven days.