Young Kennel Club Handling Birmingham National - Sunday 8 May Advanced
£20.00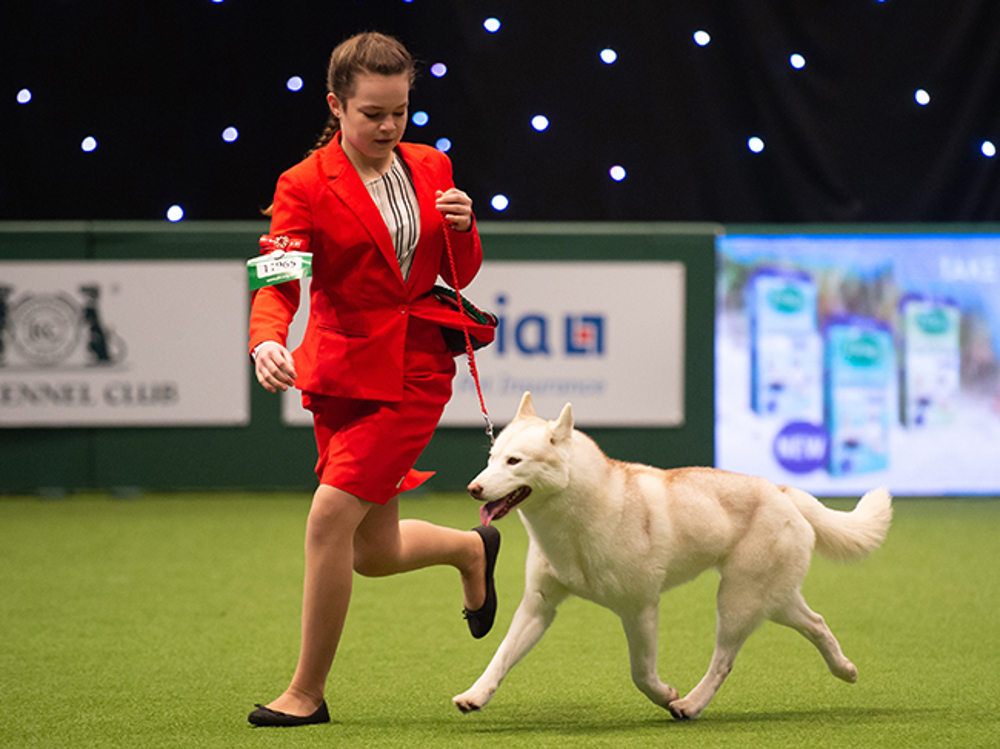 Taking place at Stafford County Showground, Stafford on the 8 May. This day is perfect for handlers that regularly compete in handling classes and want to brush up on the finer points of competing.
Further details
Sunday 8 May 2022
Taking place Stafford County Showground, Stafford
Upon entering a Young Kennel Club class you are agreeing to The Kennel Club rules and regulations
Please be advised that Young Kennel Club members may be photographed or filmed at events, either individually or in a group and that these images may be used for Kennel Club purposes only
To opt out of any images of yourself or your child being used from Young Kennel Club activities or events you can email us 
If the member is under 18 years of age then one accompanying parent/guardian must also attend at no charge
The Young Kennel Club Member must be a fully paid up member at the time of entry and competition
Programme
9:30 - 10:15 Assessment of handlers
To begin with we will simulate a Young Kennel Club handling class to assess the ability of the handlers and identify areas that can be worked on. Remember to treat this just like a competition.
10:30 – 11:15 Shadowing/Tablework/Standing
Shadowing and table work is the one thing that sets handling apart from any other type of showing. This is why it's crucial to get it right. We will go through some easy steps on how to get the best out of your shadowing, some common mistakes to avoid and how to show off your dog to its best ability when the judge assesses you for the first time.
11:30 – 12:15 Lead changes/Patterns

We will practice the accepted patterns under Young Kennel Club rules and the reverses of these patterns, including what to do when the judge moves while you're competing your patten work. We will also look at refining the speed in which you set your dog up, and presenting your dog at the end of your pattern in the easiest, quickest and best way.
12:20 – 1:00 – Ironing out the kinks: your opportunity to put it all together and work on any areas you feel need improving
After we have another run through of a mock competition, it's over to our handlers to identify some of the areas they would like to work on. You might think you need practice on your turns or corners, or what if you want to try lead changes more? This is all about building confidence and helping you progress.