Young Kennel Club Agility Training Day
£30.00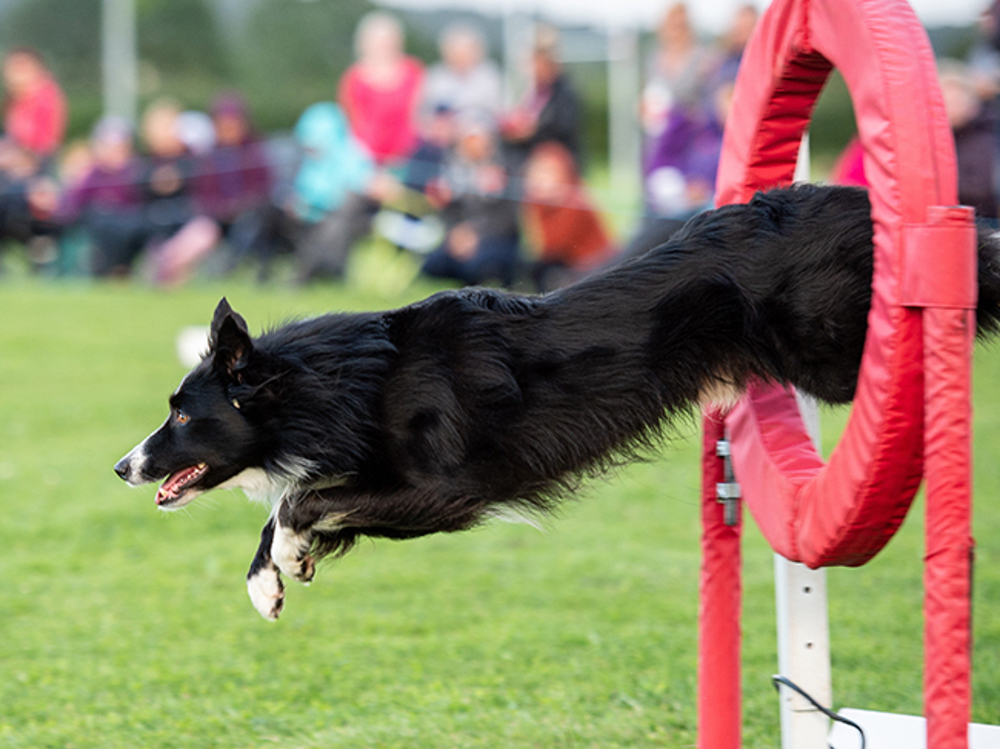 The Young Kennel Club will be hosting a training day with Lee Gibson and Jen Slade at the International Agility Festival to help get members ready for the agility festival competitions. The training session will take place on Wednesday 11 August and is open to all members between 6-24 years old who are Grade 1-7. It's ideal practice for those competing but any member is welcome to apply for training.
Event Information
A maximum of 14 members can attend each session, and will then be split into two groups of 7 depending on dog height. Each group will spend an hour and a half with each trainer, swapping halfway through after a break therefore having time on both an agility and jumping course. Members will have a chance to walk the course and run it initially, before going into some analysis to help prepare them for competition days. 
If the member is under 18 years of age then one accompanying parent/guardian must also attend at no charge.   
The venue is Rutland Showground and the training will take place outdoors. Please make sure you're comfortable and wear appropriate footwear and clothing. Also please note that lunch is not provided, please bring food and drinks with you to this event.  
Programme
9.45am – Registration Morning Session
10.00am – 1.00pm – Grade 1-4 Dogs Training Session

1.45pm - Registration Afternoon Session 

2.00pm - 5.00pm - Grade 5-7 Dogs Training Session
Trainers
Lee Gibson 
One of the top agility competitors in the country today. Lee has been involved with Agility Team GB, Judged the finals at Crufts and has hosted many international training events. This is a great opportunity to be taught by one of the leading lights in agility. 
Jen Slade 
Has been involved in agility since she was about 5 years old with her first dog, a Golden Retriever called Dizzie who qualified her for Young Kennel Club Crufts on many many occasions in lots of disciplines and spent 15 years plus as a Young Kennel Club Member. She has huge love of working with dogs and now teaches agility as her main job along with dog grooming and dog boarding.