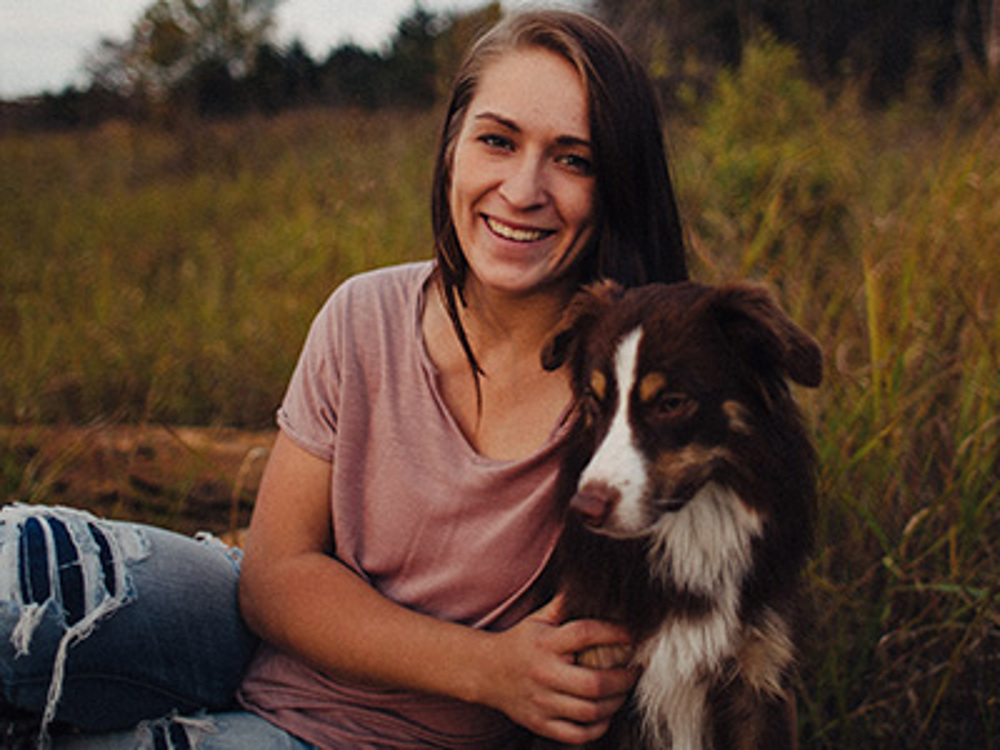 How we can help your research
The Kennel Club can help researchers in a number of different ways, which can include providing contributions towards funding, assisting with the recruitment of dogs and owners for your study and providing researchers with data from our database.
Recruitment and publicising
On your behalf, The Kennel Club may be able to promote your study or encourage people to participate in your study in the following ways:
An email sent to all registered owners of a particular breed
A media release
An email sent to all, or selected breed health co-ordinators, who may in turn be able to publicise your study amongst their chosen breed community
The BARC section on our website publicises sample requests and requirements for research projects
The Kennel Club Charitable Trust
The Kennel Club Charitable Trust helps to look after the health and welfare of all dogs. It makes a difference by funding a wide variety of projects, ranging from supporting research into canine diseases, dog welfare organisations and the promotion of support dogs.
International Canine Health Awards
The Kennel Club Charitable Trust's International Canine Health Awards are the largest veterinary awards in Europe. They were created to recognise innovative researchers, veterinary scientists and students from around the world, who have carried out research that has helped to improve the health and wellbeing of dogs.
Data
The Kennel Club records a significant amount of health data, which includes breed summary data for DNA test results, as well as dogs tested under the BVA/KC health schemes (hip, elbow, eye and CM/SM schemes). Much of this information can be found using our Health Test Results Finder.
Publishing your findings
From Biomed central, Canine Genetics and Epidemiology is a peer-reviewed, open access, online journal publishing original research and review articles relating to all aspects of canine genetics and epidemiology.
The Kennel Club Educational Trust will cover 50% of the article processing charge for manuscripts published in the area of domestic dog health.