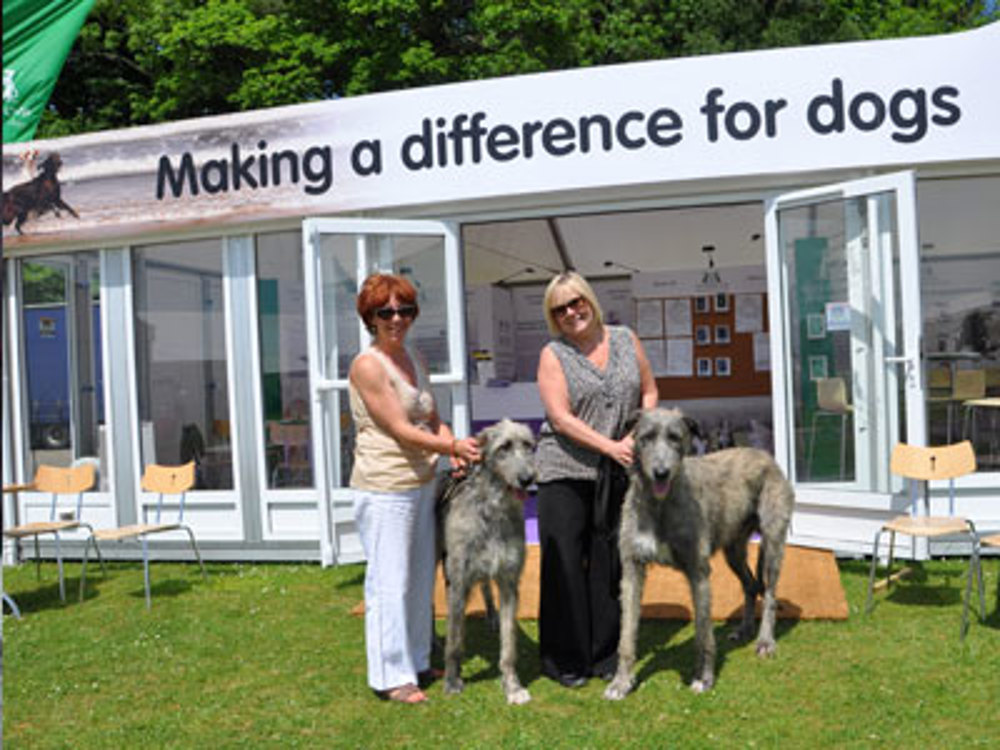 The Kennel Club Roadshow attends a broad range of events across the country, including a selection of championship shows. We invite you to come see for yourself how much fun these events can be!

The Kennel Club Roadshow travels around the whole of the UK, as well as some overseas venues, to promote our valuable work. We are also on hand to offer support and answer any questions that visitors may have. From showing your dog to registering your new puppy, we're there to support and keep you informed. 

At our roadshow stand you can pick up a variety of leaflets and brochures, including information about responsible dog ownership and beginners' guides, as well as litter registration forms and rules and regulation publications.
Championship show dates
Manchester Dog Show - January 20 - 23

Birmingham National 5 - 8 May

Scottish Kennel Club - May 20 - 22

Bath Canine Society - May 27 - 30

Windsor Dog Show Society - June/July 30 - 3

Leeds City District & Canine Association- 22 - 24 July 2022

Welsh Kennel Club - August 19 - 21

Darlington Dog Show Society - 16 - 18 September 2022

Ladies Kennel Association - 10 - 11 December 2022
For further information please
email us
,
or call 01296 318 540