We are back with our Kennel Club Online Dog Show for 2022! Does your dog have what it takes to be the next winner? If you answered yes, then make sure you save the dates below. 
All classes will take place on The Kennel Club Facebook, Twitter and Instagram pages on the dates below. 
How to enter:
Frequently asked questions

How much is it to enter a class?

It is FREE to enter any of our classes. 

How to enter?

Share your photo on our

Facebook

,

Twitter

or

Instagram

page using #OnlineDogShow. On the dates below, each class post will go live at 9am and entries will close at 6pm. The winner of the class will be announced on our website. 

Is the fun dog show open to all dogs?

Some classes are specifically for pedigree dogs only, others being open to both pedigree and crossbreeds.

Does my dog have to be a certain age to enter a class?

There is no age limit for dogs to be entered in to a class unless stated.
Classes
Wednesday 18 May


Thursday 19 May


Friday 20 May


Saturday 21 May


Sunday 22 May


Monday 23 May


Tuesday 24 May


Wednesday 25 May


Thursday 26 May


Friday 27 May


Saturday 28 May


Sunday 29 May


Winners
Monday 16 May
Otto (German Shorthaired Pointer)


Tuesday 17 May
Daisy (Smooth Coat Chihuahua)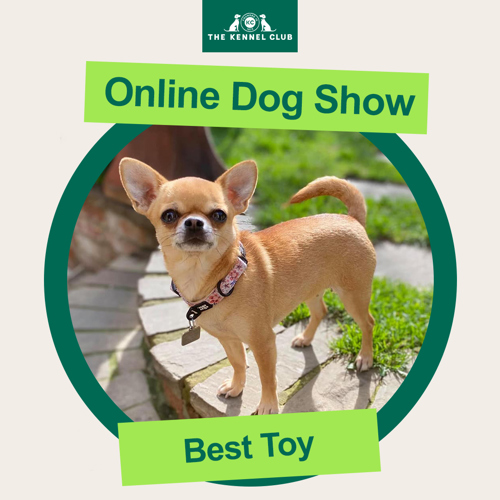 Wednesday 18 May
Huxley (Scottish Terrier)


Thursday 19 May
Icarus (Japanese Shiba Inu )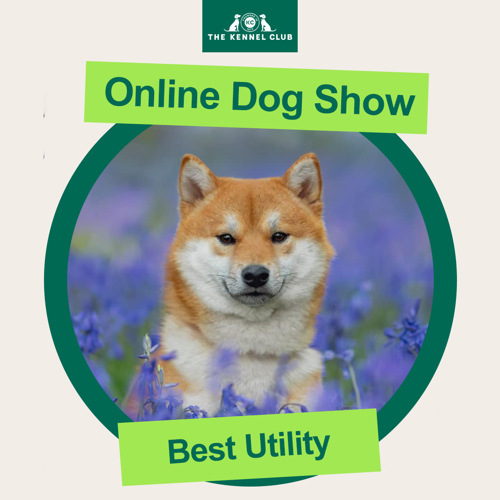 Friday 20 May
Zena (Dobermann)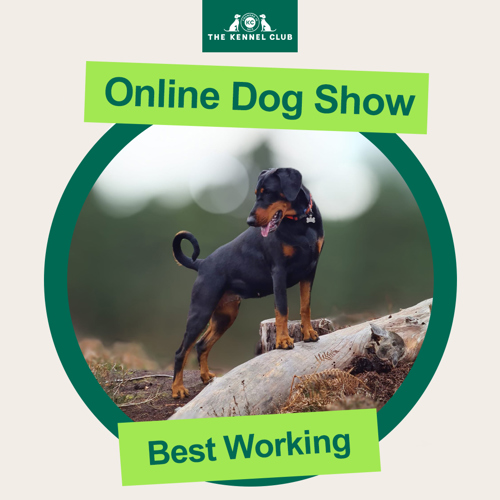 Saturday 21 May
Oscar (Border Collie)


Sunday 22 May
Max (Beagle)


Monday 23 May
Ruby


Tuesday 24 May
Lizzie


Wednesday 25 May
Penny


Thursday 26 May
Laika


Friday 27 May
Leif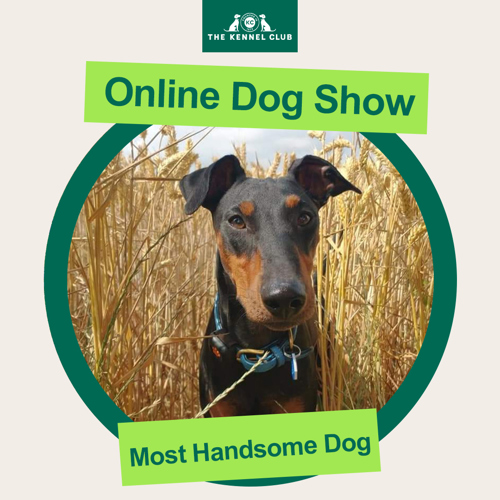 Saturday 28 May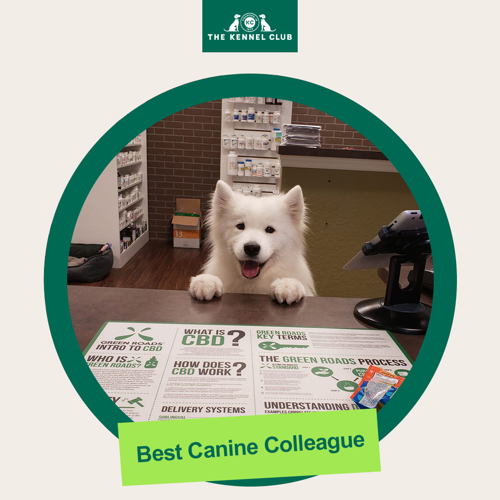 Sunday 29 May