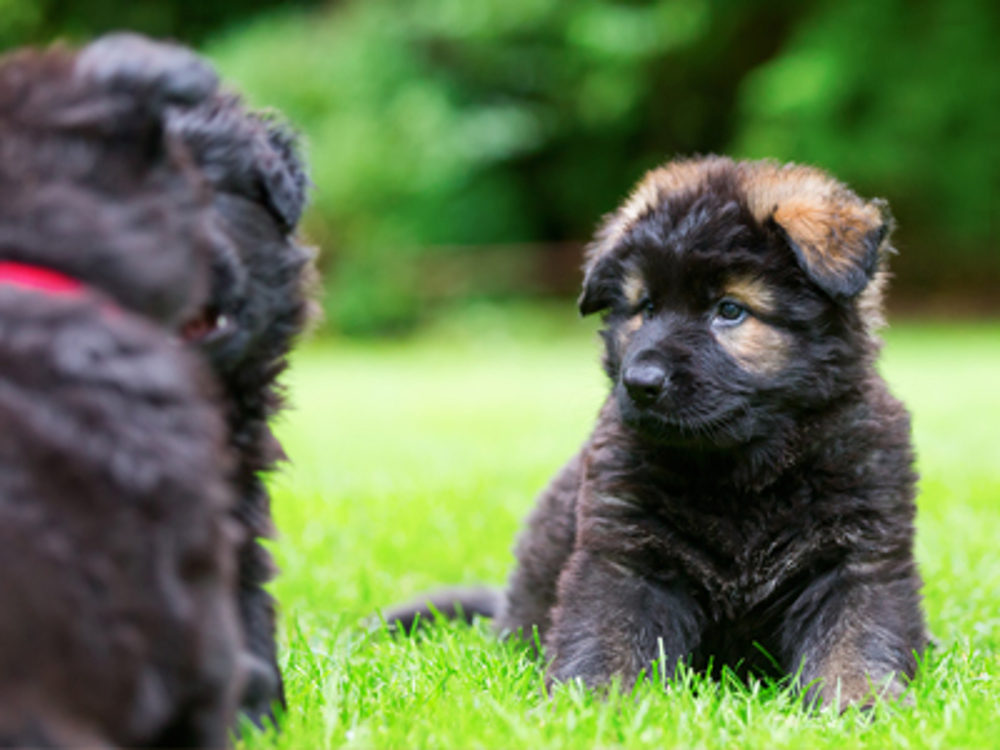 Renewing membership
The standard annual renewal cost is £60. If you did not have a litter in the preceding 12 months, we offer a non-breeding discount rate of £45.
Documents you may need
When should I expect my next breeder assessment visit?
Every member of the scheme will be visited and inspected by The Kennel Club at least once every three years.
Assured breeder accolades
There are currently four accolades that assured breeders may qualify for:
Breeding experience accolade: assigned to breeders who have bred at least five litters
Breed club accolade: assigned to breeders who are current members of one or more breed clubs (for each breed bred)
Stud book accolade: assigned to breeders who have bred three or more dogs listed in The Kennel Club Stud Book
Accolade of excellence: nominations will normally come only from breed clubs. Before nominations will be considered, breeders will normally need to have bred five British titleholders (from any of the disciplines) and have had a successful visit from a breeder advisor
Accolades appear for each breeder on the lists of assured breeders issued by The Kennel Club. Accolades also appear within the advertisements on Find a Puppy.

All accolades will be assigned by The Kennel Club, according to the information that we have on file, although we will rely on assured breeders to update the relevant information as necessary.
Contact the office
If you need to contact the office for help or support, you can email The Kennel Club or call 01296 318 540.