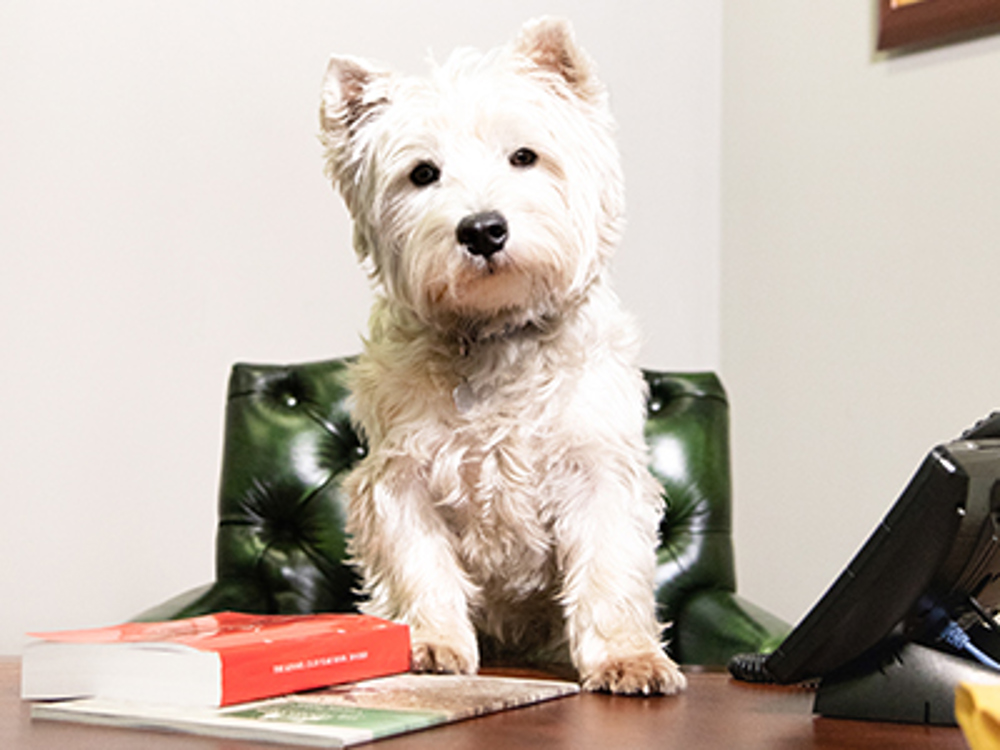 There are various ways to get in touch with The Kennel Club, as well as stay up to date with our news and announcements.
Stay up to date
There are a number of ways to keep informed with all the latest news, updates and events from The Kennel Club:
Get in touch
Email us
If you have a question around litter registration status, please see our frequently asked questions. For other questions around our new website or account login please email us your question here. 

To contact The Kennel Club via email, please click the relevant link below:
Call us
Telephone: 0129 631 8540
Fax: 020 7518 1058
Opening times - 9am to 4pm, Monday - Friday (excluding bank holidays)
Whilst The Kennel Club has previously only charged the standard rate for calls, some network providers may impose additional charges to those using mobile phones. By implementing geographic numbers, all our customers can be assured that calls will only be charged at a standard rate regardless of whether calling from a landline or mobile device.
Registration enquiries
If you need to contact us regarding your Kennel Club registration, please call us on 0129 631 8540.
Find us
The Kennel Club office - London
10 Clarges Street
London, W1J 8AB
The Kennel Club - Aylesbury office
Kennel Club House
Gatehouse Way
Aylesbury, HP19 8DB
Next step: find out more about The Kennel Club